Your business website shouldn't sound like you don't know what you're doing
Clear, confident, kick-butt messaging = online sales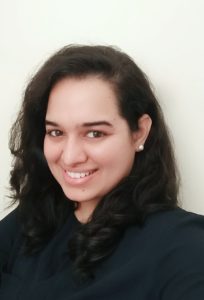 Hi, I'm Roshni!
A Copyhackers certified Conversion Copywriter and Content Strategist who has helped businesses like yours – generate profitable leads, rank #1 on Google, snowball your social following and most importantly, make thousands of dollars in revenue.
Roshni helped me launch and sell out my Pinterest digital marketing product within 5 days! She knows what it takes to make sales online!

– Anika J, Pinterest Strategist 
Results you can celebrate!
Web Copy + Social media marketing that resulted in 1000+ paying customers and five figures in revenue for a client in BXL.
Blog copywriting that's helped my client Rank #1 on Google for a high competition keyword – "Map AI to email marketing"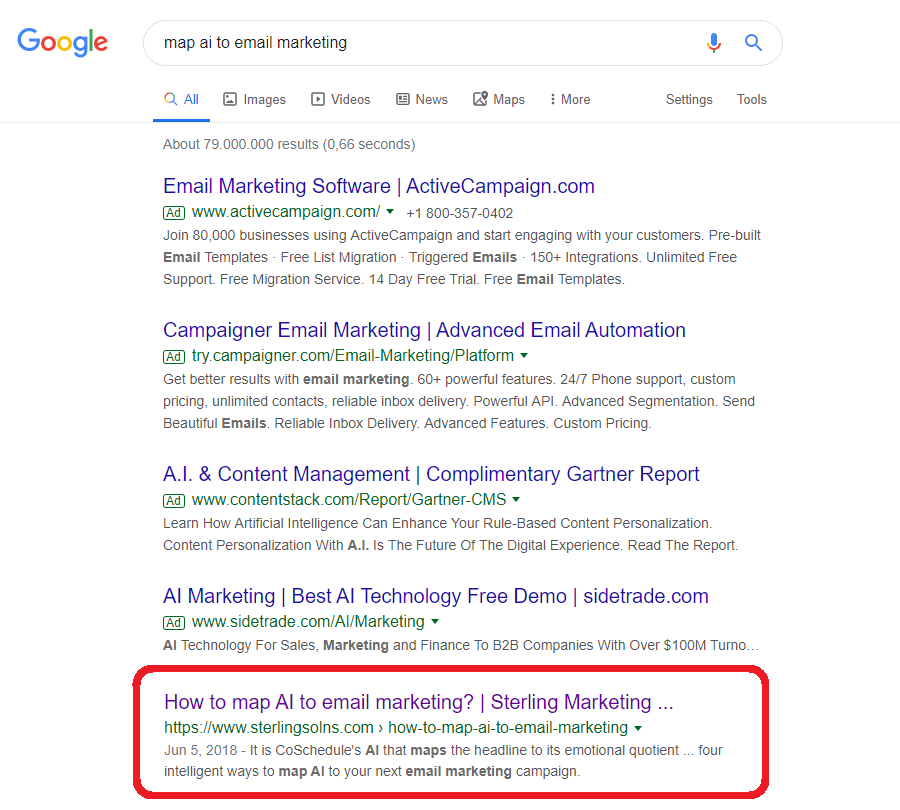 SEO copywriting that's helped my own website Rank #1 on Google Images for the keyword – "Empathetic Copywriting"

Web copy with conversion rates as high as 32.14% (industry average is <6%) which led to 27 subscribes within 1 hour of launching:

Email Marketing with Opening Rates and CTR as high as 59.5% and 13.7%:


How I became a certified conversion copywriter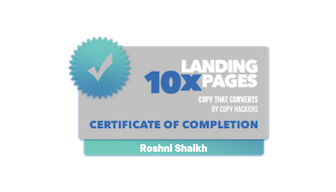 I worked as a front-end developer who created web apps for big names in the banking industry for 5 years before becoming a full-time copywriter. Now I use my software experience backed with conversion science + marketing psychology to create web content that brings in conversions easily for my clients.
So far, I've helped 30+ entrepreneurs own their message, amplify their influence and make more money.
The question is – are you next?
Let's talk 🙂
Book a call now