Hi! I'm Roshni!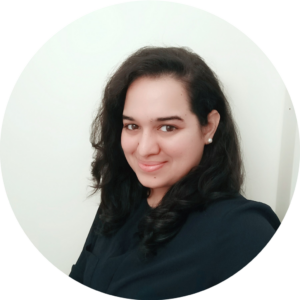 I help entrepreneurs like you expand your digital presence + shun those writing fears!

➤Businesses with a strong vision

➤Entrepreneurs who inspire change

➤Leaders who make this world a better place

➤Your brand needs smart and sassy words to sell well!

➤You are battling to express your innovativeness!

➤You simply don't have the time!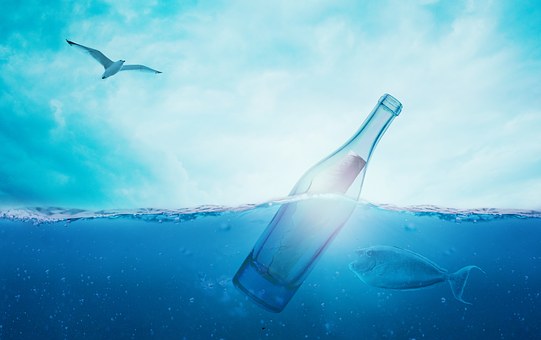 ➤ I write to make your message greater

➤ I write compelling copy that culls your competition

➤ I write it up for you, so you can focus on things you actually want to!

What's my

Mantra…aka…Manifesto?
✺ Buckle up, get up and keep moving forward … no matter what! ✺
✺ Time is our most precious asset. That's why, I never miss deadlines! ✺
✺ Too many "gurus" make your business a broth. So give an ear, but only once in a while! ✺
✺ Success is the sweetest revenge. The next time you get rejected or are pulled down, remember, you are taking a step back because you are launching big! ✺
✺ Love nature. Hug & save trees. Play in water, feel the breeze. ✺
✺ The next time you feel like screaming from the inside, go look at the open skies, take a deep breath and remember your "whys". ✺