CONVERT SLEEPY STRANGERS INTO BRAND LOYALISTS
By writing high-converting copy that fuels your fandom and turns your website into a lead-generating beast.

Web Copywriting and Brand Messaging for Thriving Businesses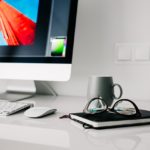 Your blog is the platform that brings your audience closer to your brand. As a business, you should voice your ideas, opinions and POVs, so that your audience looks up to you as an authoritative expert. Your content has the capacity to connect with and attract your best clients. Are you doing it right to bring your audience closer?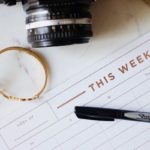 Every word on your website should point towards your capability and credibility. Your website should make you feel confident online. Your website is the power behind all your branding efforts – your central branding system. If you don't communicate with clarity on your website, your audience abandon your most crucial business asset. Are you giving out the right message?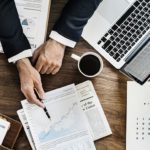 If you're ashamed of your USP, vision and mission statement..or worse..you don't even know how that's done, then you need a big-good dose of Messaging Mastery! And then you'll never stare into the void in a networking event – just because you didn't have a powerful statement to describe what you do. Let's end that brand-shame.
I hired Roshni to help me with blog content. She sent me the deliverable way before the promised deadline. Roshni is creative & collaborative. If you get a chance to work with her, don't think twice! You'll be very happy with her work!
Roshni did a great job writing blogs for me. I have been working with her for months now and she is incredibly kind and professional. I would absolutely recommend her writing services! 
We hired Roshni to do our website copy and she came up with this brilliant messaging that reflected who we really are. We are so happy with her copywriting. I am hiring her again for our upcoming project!
I'm the brains behind this place..aka..the Chief Copywriter here.
Direct Response Copywriting is my jam and I make brand messaging a breeze for entrepreneurs like you. I help you increase sales through empathetic content online.
If you're looking to turn attention into profit, you should definitely hang around here.