Generate profitable leads without worrying about AdSpend
With the 5-Step Conversion-Focused Formula that turns your boringly unsure web copy into a Sales Machine.

"We capped our limits and sold out our Event Registrations!"
"The website Roshni engineered (copy + concept + design) helped us position as an authoritative brand. And not just that, we had an excellent response from our audience and we sold out our event registrations. Highly recommend!
"
"Reduce your sales cycle by half and sell out service packages!"
"The website and case study Roshni wrote helped me sell out my Marketing Packages within a week. She helped me cut down the time I'd have otherwise spent on sales calls, messenger chats and social media by half! Just hire her!
"
Conversion Copywriting Services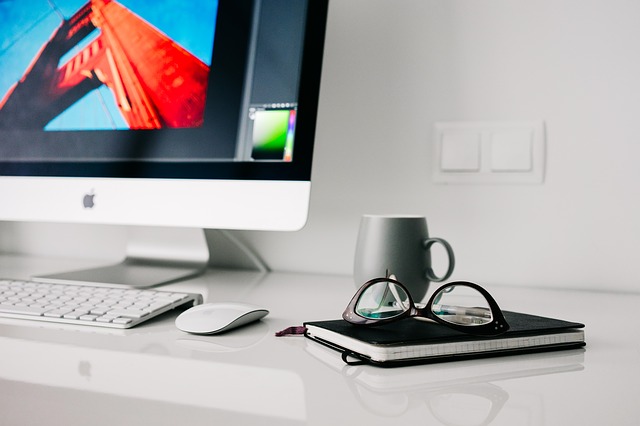 Drive 61% More Leads Than Before
Lead-Gen Copy that puts you in the spotlight and generates leads on autopilot.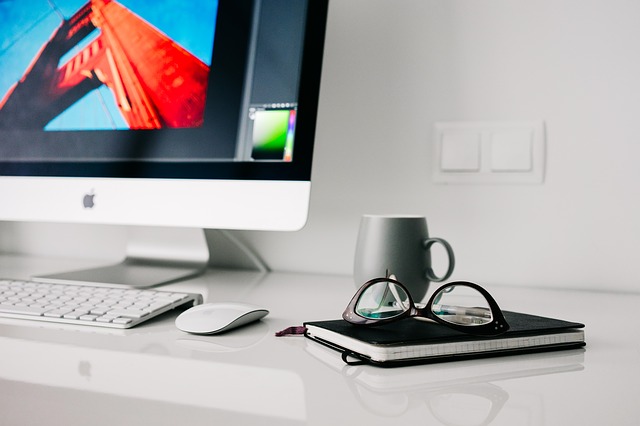 Expand your digital reach and Amplify your Influence™ with ZERO Ad budget.
I help entrepreneurs like you own your messaging, look confident online and Amplify your Influence™ with ease with Conversion Copywriting.
My mission it to help you generate profitable leads online and make you your next 5-figures with Sales Copywriting.