NEVER STRUGGLE TO COMMUNICATE YOUR BRILLIANCE EVER AGAIN!
Web Copywriting + Brand Messaging for Business Coaches and Entrepreneurs.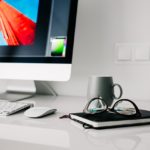 Your blog is the voice that conveys your ideas to make your brand indispensable. Be it uniting your goals with your audience's needs or dissecting that current industry trend, your blog is your stage.  Are you set?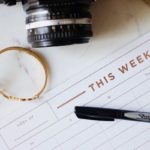 It is the power behind all your branding efforts. It is the foundation to the path of communicative-marketing. Because every word on your website should point towards your capability and credibility.  Are you game?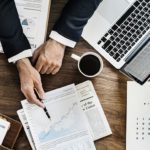 Extracting your brand message out of your mind can get pretty challenging. Leading your content confidently and staying relevant even when your business is evolving rapidly needs reverse-engineering. Do you have a plan?
Learned people are saying..
I hired Roshni to help me with blog content. She sent me the deliverable way before the promised deadline. Roshni is creative & collaborative. If you get a chance to work with her, don't think twice! You'll be very happy with her work!
Roshni did a great job writing blogs for me. I have been working with her for months now and she is incredibly kind and professional. I would absolutely recommend her writing services! 
We hired Roshni to do our website copy and she came up with this brilliant messaging that reflected who we really are. We are so happy with her copywriting. I am hiring her again for our upcoming project!
I'm the CEO and Chief Copywriter at Content Primer.
Direct Response Copywriting is my jam and I make brand messaging a breeze for entrepreneurs like you.
If you've been struggling to express your uniqueness in words, you should definitely hang around here.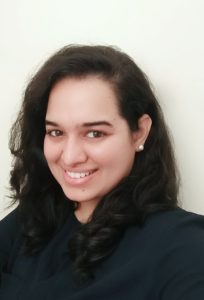 Trendy topics from the Blog