turn your audience's attention into profit
Write conversion-focused web copy that attracts qualified leads, solves their plexing riddles and activates their buying triggers.

6-figure brands don't make conversational crimes
They listen before they brag!
At any given point, 
Your audience is curious to know who you are..
They want to know how they can use you and rely on you..
They want to know why they should actually trust you!
So, show them why they can lean on you
If you cannot articulate what you are in business for on your homepage, you'll leave your readers doubting you.
And that's a shameful business sin you should be evading at all costs..
Because the price of leaking these practical leads, will cost you more than buying buckets to bring them back.
Let's fix that!
I'm the mind and matter behind Content Primer, a Conversion Copywriter who makes 5-figure launches your new normal.
I've helped dozens and twens of entrepreneurs own their messaging and look confident online. 
My mission it to make you your next 5-figures with sales copywriting that not only brings home cash, but also a following you'll love to keep.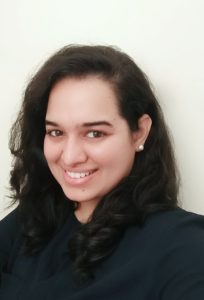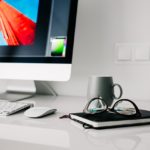 Drive 61% More Leads Than Before
Lead-Gen Copy that puts you in the spotlight and brings home your golden star.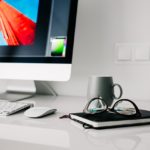 Perennial 5-Figure Launch Plan
You don't want to be ogling at and wishing you owned your competitor's offers.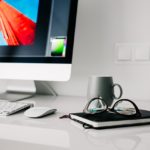 Expand your digital reach and your authority in your industry.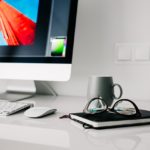 Make 36.1% your normal Email OR
Eye-catching subject lines and sales-inducing story time to keeps your audience in the loop
Massive growth, sales and audience engagement increased by 308%..
We hired Roshni to take care of all of our Copywriting needs to grow our audience and maximize sales. Roshni not only helped us increase audience engagement by 308%, she lead creative direction to give our brand a massive makeover that makes us look good!
Booked out and 61% more leads than before
I was struggling to generate leads because all my time went in serving my clients and I couldn't really focus on social media and copywriting. That's when I had Roshni on board and she created lead magnets and social media promotion plan that got me 61% more leads than before. She helped me get booked like never before! Highly highly recommend her!