Expand your digital presence to find your customers
And for that to happen, what you say should be clear and convincing. 
Your website should assure your audience that you are here to solve their problems.
Are you sure you are doing it right? 
Your business grows only when you convey your "message"
Nobody works with you without knowing who you are.
You cannot show who you are, if you don't know what to say.
So to grow your business, you should know what to say and how to convey.
Want to convey and convert your audience?
Let your website do the sales talk for you.
Here are your options: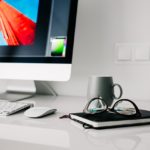 Your blog is the voice of your company. It is the bridge you build to reach your customer. It is the stage you set to gather your audience. Of course, you need words that woo to retain them. 
Learn more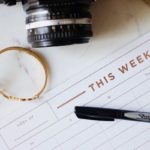 Imagine what a spokesperson does. S/he talks on behalf of the company. S/he is the messenger. Copywriting is the messenger for your website. You absolutely need the messenger to tell people what you do.
Learn more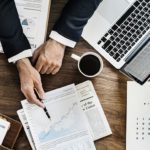 Ever seen a skyscraper built without a foundation? Structure-less words work well for small talks, not businesses. Your content needs a plan to stand the test of time.
Learn more
Proof that my words work...
Also, it is a record that I have never missed my deadlines! See my clients rave about my work.
" Prompt and proficient!
I hired Roshni to help me with blog content. She sent me the content way before the promised deadline. Roshni is creative & collaborative. If you get a chance to work with her, do NOT think twice! You will be very happy with her services!
" Quick and high quality content! 
Roshni did a great job writing blogs for me. I have been working with her for months now and she is incredibly kind and professional. I would absolutely recommend her writing services! 
" She just gets it! 
When we hired Roshni, we understood the difference between a professional copywriter and the other "writers". We were reviewing the web copy she wrote, and it felt like us talking to our clients during our sales calls. She understood us that accurately! I am hiring her again for our upcoming project!
Want your business to grow like theirs?
Trendy topics from the Blog