Boost Your Brand Messaging to attract your best clients
Structure your ideas to connect and communicate with your audience.
Because marketing begins with brand messaging.
Let's seal the gaps in your communication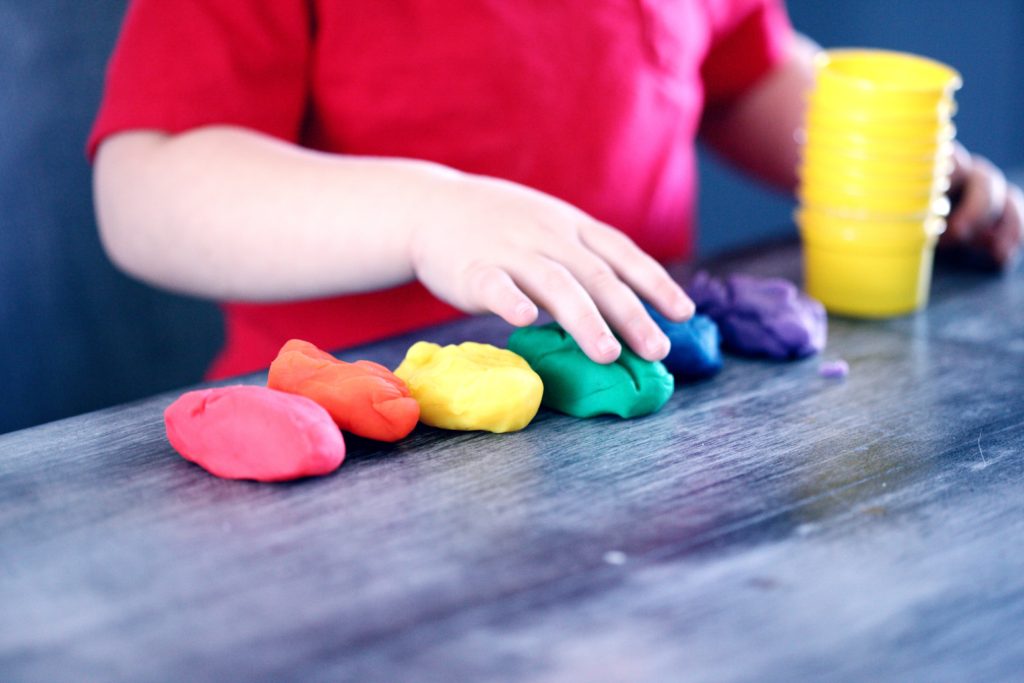 How well do you know your brand and your audience?
What does your tagline say about your brand?
Do you have a USP that turns your prospects into raving fans instantly?
Are your core branding statements powerful enough to make an impact?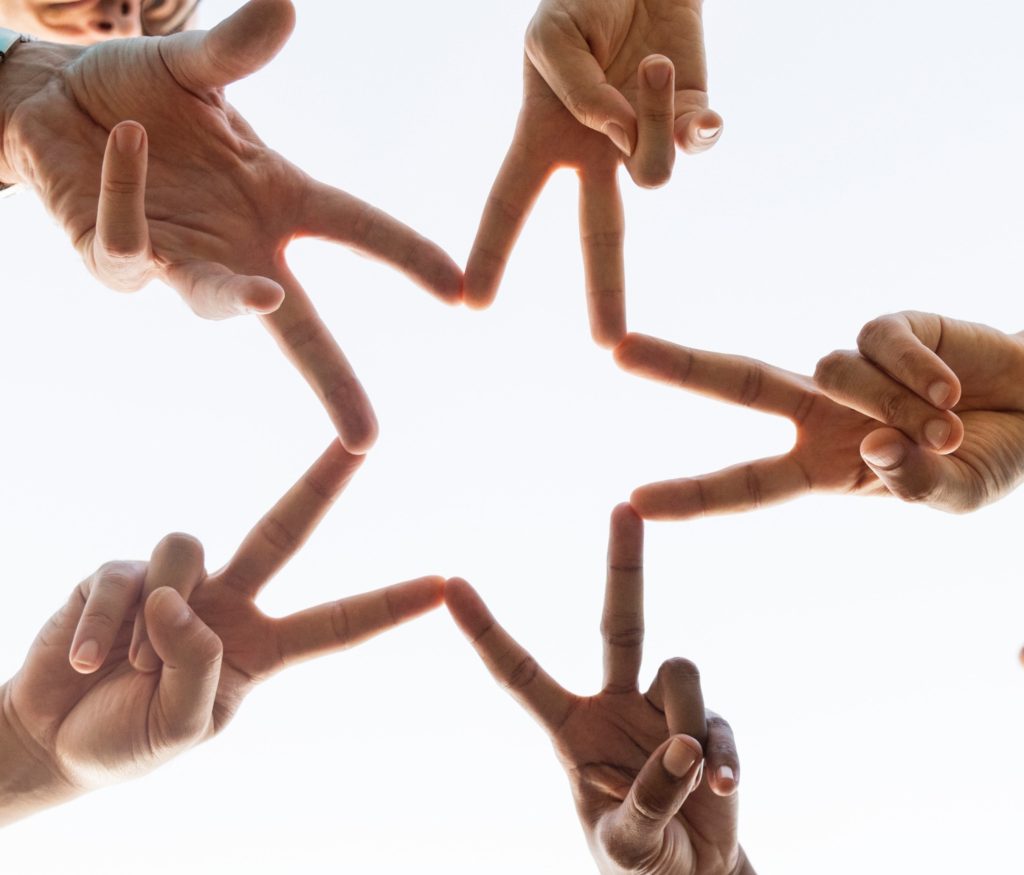 What's your branding framework?
When your prospects ask you about your business, what do you say?
 Do you have a powerful one-line statement that describes your business?
Do you know how to map your goals with your marketing?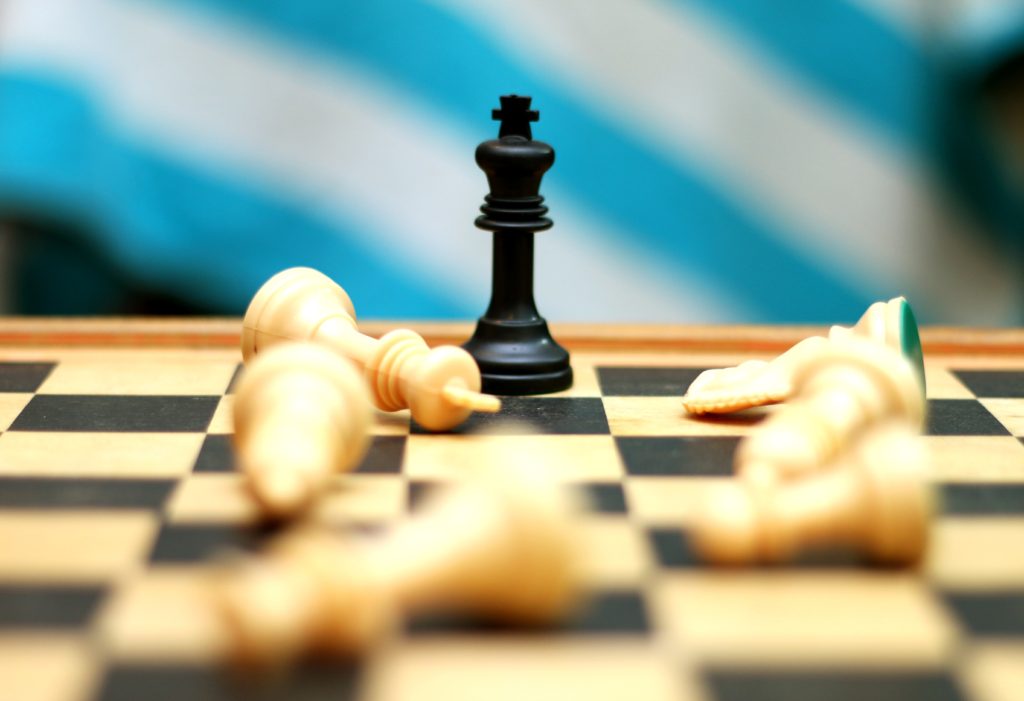 What differentiates you from your competition?
Why should your prospects choose you over your competition?
What are the REAL benefits of working with you?
Do you have complete clarity over your user personas? 
Do you know their exact pain points and expectations?
IF YOU'VE NO IDEA HOW TO:
Craft your brand story without being boring
Rise above the noise and differentiate from the competition
Command premium prices confidently
Raise your rates
Narrow down your audience
Define your brand in ONE powerful statement
Craft a compelling USP
 Turn your prospects biggest pain points into profitable solutions 
Give your brand a voice without feeling confused
HERE'S HOW TO FIND ALL THE ANSWERS..
STEP 1: Book the strategy call and put an end to brand confusion
Secure your slot
You'll receive – Discover your brand worksheet
Be ready to cull your competition
STEP 2: Materialize your message - 90 minutes clarity call
During the call, we'll figure out:
The one thing that DIFFERENTIATES you from your competition and makes you instantly RECOGNISABLE 
How to put out offers that highlight VALUE + TRANSFORMATION more than the PRICE which makes selling a breeze.
A clear-cut PROCESS that reduces the churn and makes your work 10x easier 
Brand Messaging that makes your prospects go from "What?" to "WOW!" in 2 seconds!
Brand Story that carves an IMPRESSION and makes you the AUTHORITY
STEP 3: Metamorphosis + Online Confidence Booster
Walk away with:
Brand Bible – A documented version of the transformation strategies + Rock solid brand messaging
Lifetime access to the video recording of the call – refer back anytime, anywhere
A total boost in your online confidence
BRAND MESSAGING MASTERY
Go from a confused business owner to a confident entrepreneur in just 90 minutes.
90-minute clarity call to uncover your unique angle

Discover the answers to all those nerve-wracking questions

Discover your characteristic chops

To cull your competition and smash those sales with your UNIQUE core branding statements

User Persona Creation - On the spot

.. So that you root your business solutions from your audience's pain points

Content Bucket with 20 high-in-demand keywords

Chosen based on audience search, ranking and social virality

Elevator Pitch

Never go blank when your prospect asks you what you do

Sticky Author Byline + Compelling Expert Bio

Be proud of what you do

Core Branding Statements

Mission, Vision, USP, Value System, Tagline

Brand Bible

To help you align your content with your brand
When I read Roshni's featured content, I found my voice in her words. I hired Roshni to do my web copy and she did a fab job! Her strategic advice and the way she adopted my voice in the copy was the best part of working with her. Plus, the brainstorming session really helped me structure my website effectively. I'd totally recommend hiring her for web copywriting! I've already hired her to do my sales pages too and I loved them!
You'll gain clarity and have answers to all the dangling doubts and corrigible questions.
You can say who you are and what you do with absolute pride because you are in sync with your brand and your brand voice. 
Brand messaging is all about aligning your brand to your voice. We help you discover your voice, tone by aligning it with your values, belief system and purpose. 
Absolutely! The entire session shall be recorded and sent over to you so that you refer back whenever you're in doubt again.
Just look for Brand Emergence and click the Buy Button and voila you've done the best thing you could have done for your business!
Just email me at roshni@contentprimer.com and I'll have your queries answered.