A thrust to your content marketing efforts
Your blog is the circuit that generates opportunities for you. 
This is for you if  you want your blog to:
● build your audience 
● drive traffic to your website
● bring in more leads
● gain authority
● convert your visitors into customers
● grow your community
   …and much more to propel your business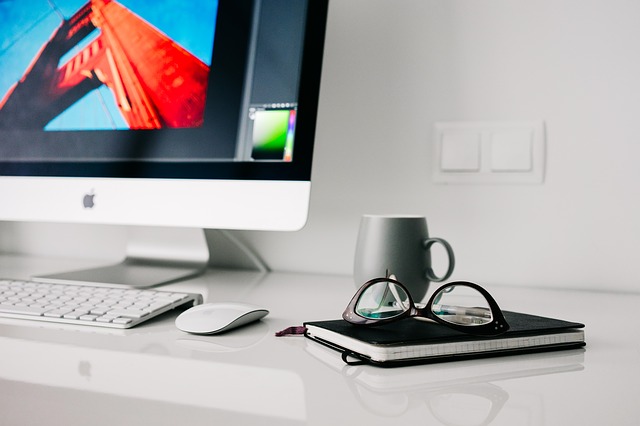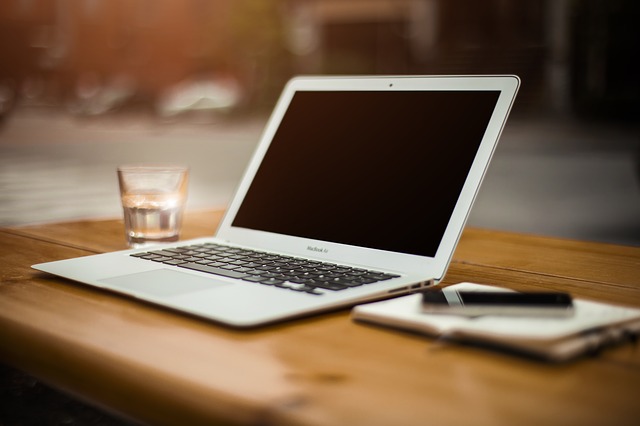 In 7 seconds, just 7 seconds, your visitor decides to stay on your website or abandon it.
You have to tell your visitor 'CLEARLY', the purpose of your website. Otherwise, why will she hit 'BUY'?
If your pretty website sits with silent words, you need compelling copy to connect with your would-be-clients.
You need words that CONVEY, CONVINCE and CONVERT your visitors quickly.
This is the best kept marketing secret. 
Blogs don't go viral just like that! 
There is always a carefully planned agenda that pushes engagement and brings virality to a piece of content. 
Wandering words and scattered content sucks. 
Get every bit of your ROI through content strategy.